About
Welcome to Savoring Syria, a project dedicated to telling the stories of Syrians and Syria through the lens of food. The conflict in Syria has led to the largest humanitarian crisis since World War II. From the yearning for a taste of home to the efforts to preserve intangible yet crucial cultural heritage, these stories, recipes and events access the Syrian diaspora through the universal language of food. Here, you will find written and audio stories, recipes linked to these stories to try at home, and special events to facilitate interaction between Syrians and their new communities.
Events
Break barriers by breaking bread: that's Savoring Syria's ultimate mission. This is where you'll learn more about past and future dining events. Want to see about hosting one in your hometown? Get in touch!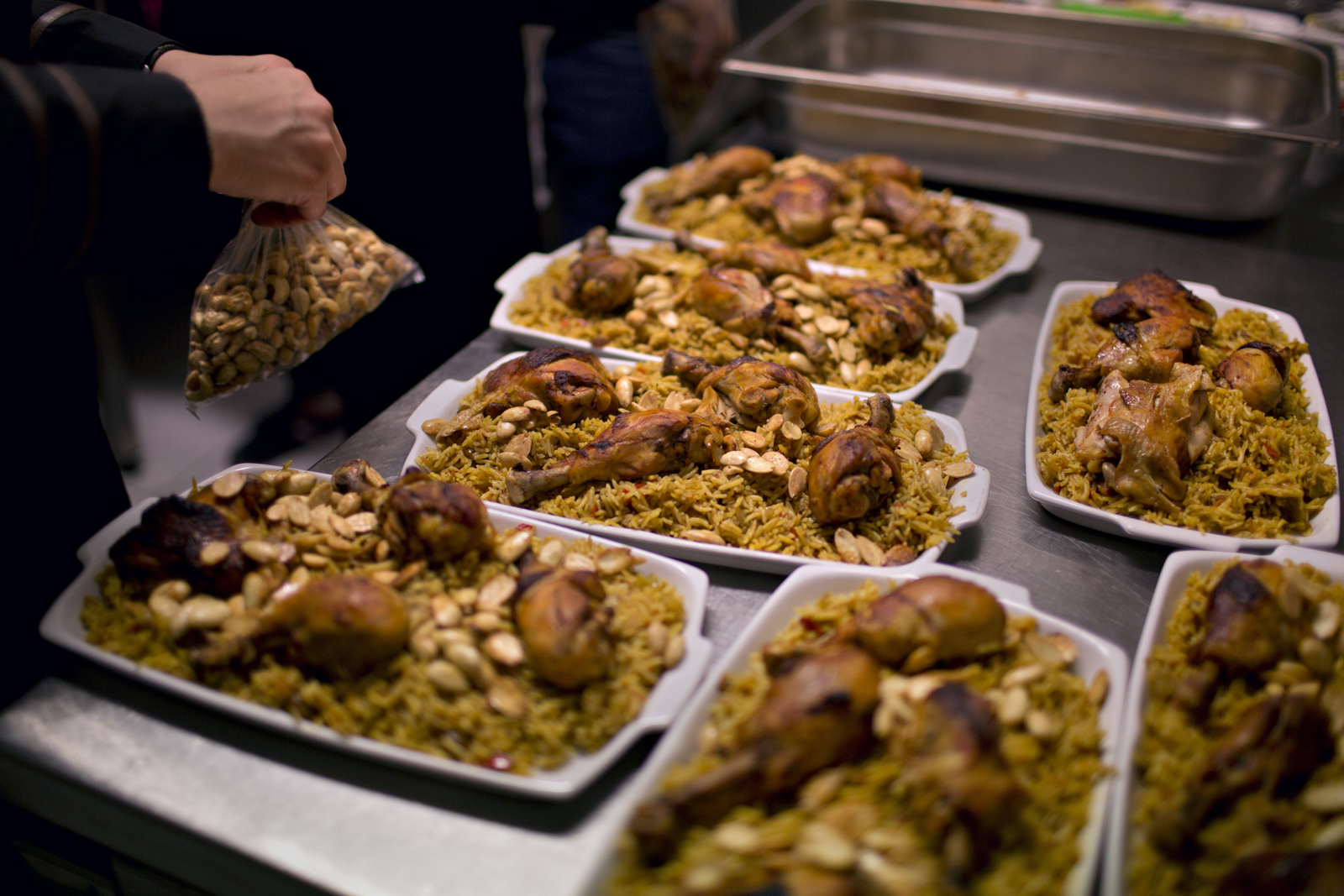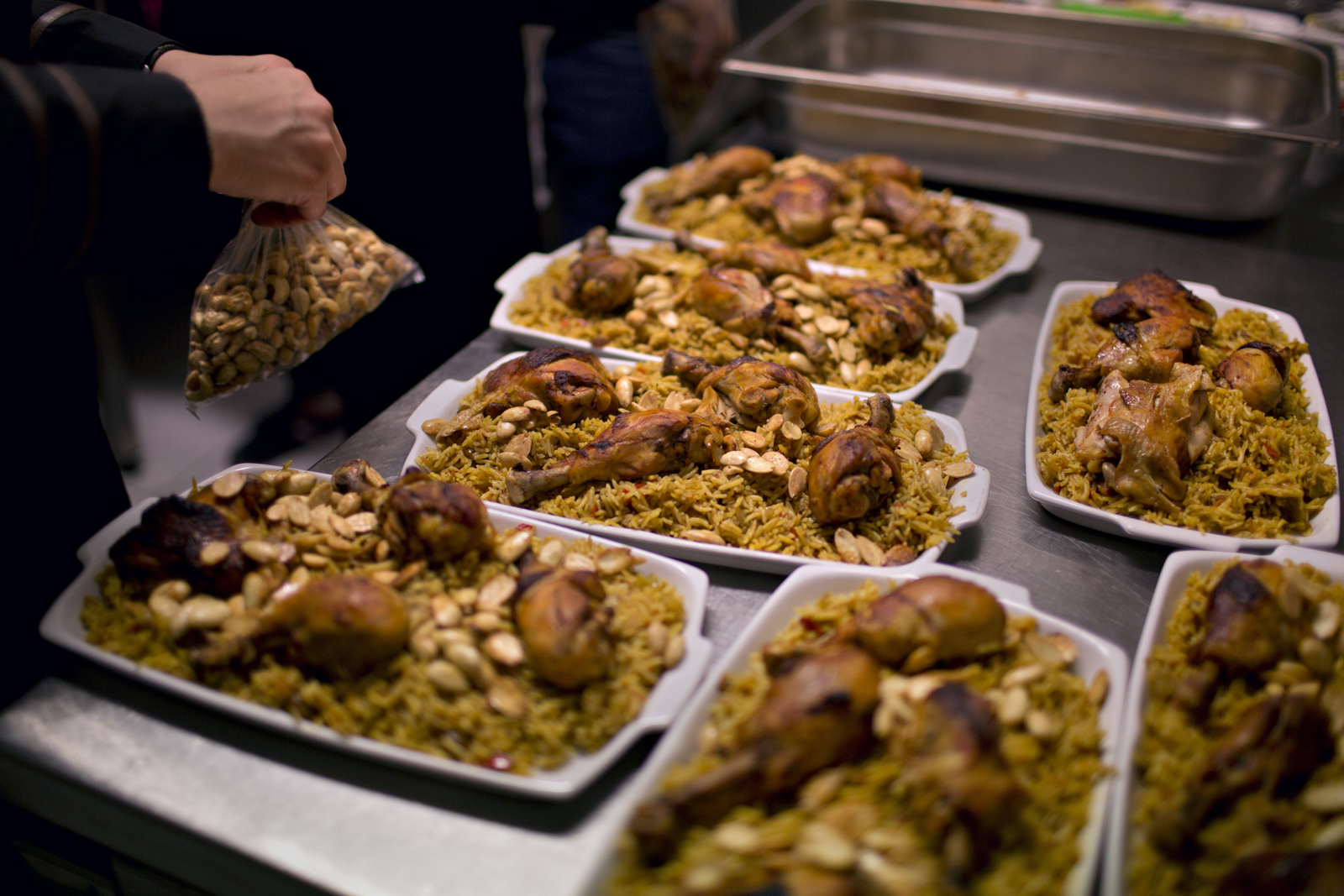 Stories
Here you will find deeply personal stories of Syrians scattered across the globe through the lens of food.
Recipes
Connect with Syrians and their culture by trying these recipes at home.